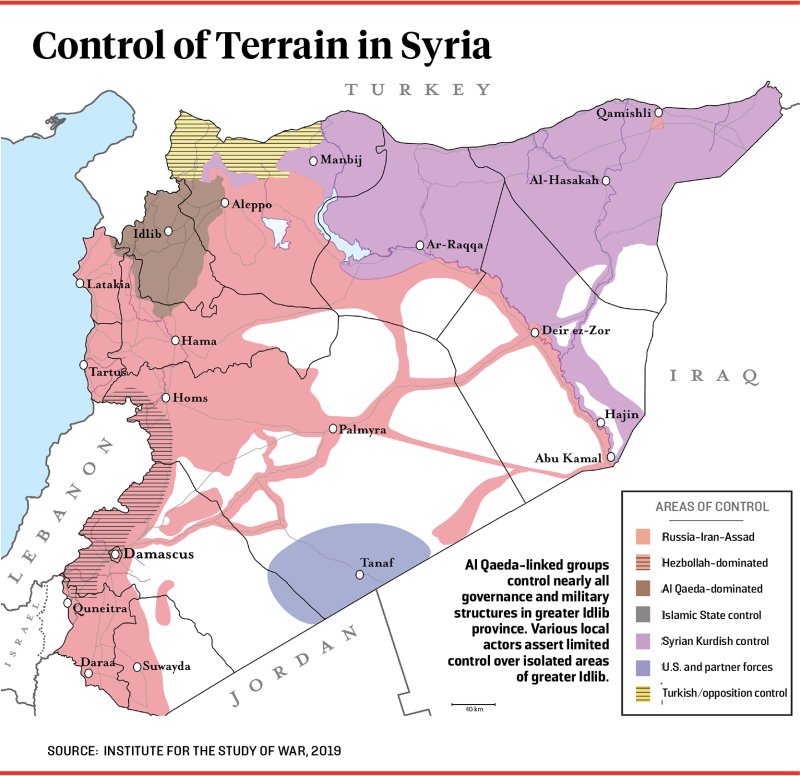 Vous pouvez trouver l'ensemble des contributions d'Amin Elsaleh sur le site academia à l'adresse:
https://independent.academia.edu/AminElsaleh


This symposium was held at the MSH (House of Human Sciences) in Paris in 2015. 
My goal was to raise awareness about the reconstruction of the virtuous cities of Syria once the war is over. 
Today it is over and there is no obstacle to reconstruction if all Syrians invest an indispensable collective effort.
The attached map and the accompanying analysis give only weak indications of the evolution 
of the situation on the ground. The master card remains in the hands of the Syrian elite. 
We are waiting for the next trigger.





https://foreignpolicy.com/2019/01/28/unintended-consequences-trump-decision-withdraw-syria/

 

 

Le
modèle avance et converge vers une fin prévisible avec cette question :
comment punir les pays occidentaux qui célèbrent 100ans de la fin de la guerre
mondiale et qui ont alimenté un gigantesque génocide en Irak, Syrie et
Yémen ? La réponse : la seule punition possible est qu'ils
reconnaissent leur torts et qu'ils passent à l'étape suivante : LA REPARATION ;
sinon en terme de modélisation : la convergence mettra fin à leur
arrogance et à leur sentiment de supériorité. Comment ? Leur impuissance
devant le dérèglement climatique et l'unilatéralisme appuyé par un extrémisme
ravageur et incontrôlable.   Aucune
modélisation ne déviera la courbe de décroissance en cours. 

 

13/11/2018

 

LA CRISE


JUSQ'A LA GUERRE




Publié par Gilles Munier 


             

 
Read more...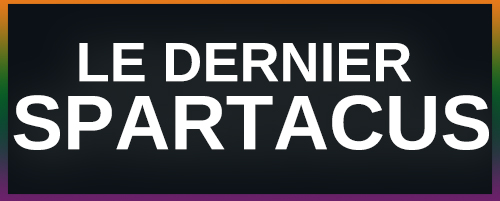 Cité Internationale des Arts
Samedi 15 Décembre 2018 à 19h (Auditorium)
Une pièce lyrique
D'Amin ELSALEH
Mise en scène : Monica Tracke
https://www.mc-doualiya.com/programs/hot-coffe-mcd/20181210-أمين-الصالح-إفتتاح-عرض-ضياء-السكري-سبارتاكوس
https://www.academia.edu/37891356/Le_Dernier_Spartacus_Une_pi%C3%A8ce_lyrique_D_Amin_ELSALEH_Mise_en_sc%C3%A8ne_Monica_Tracke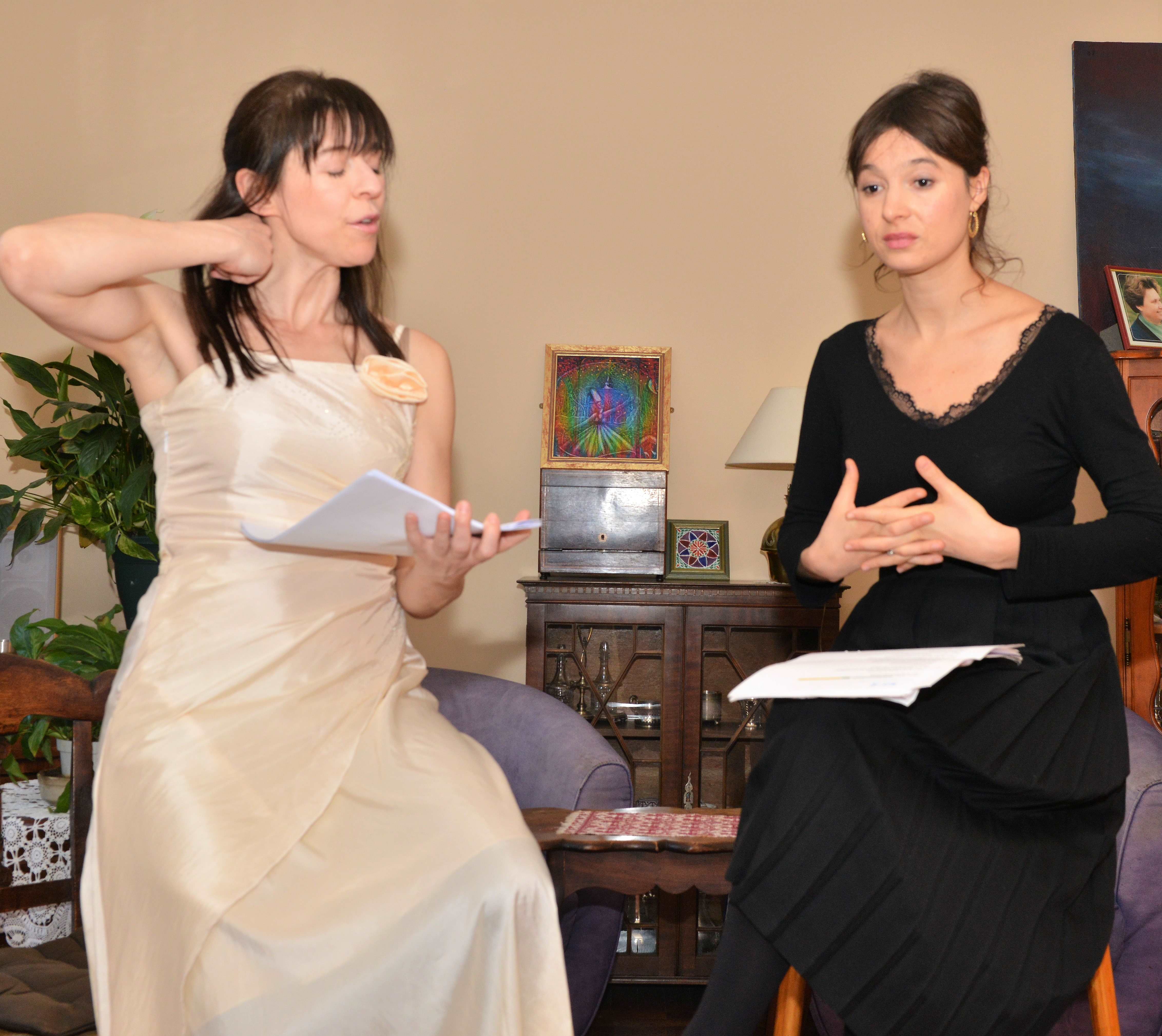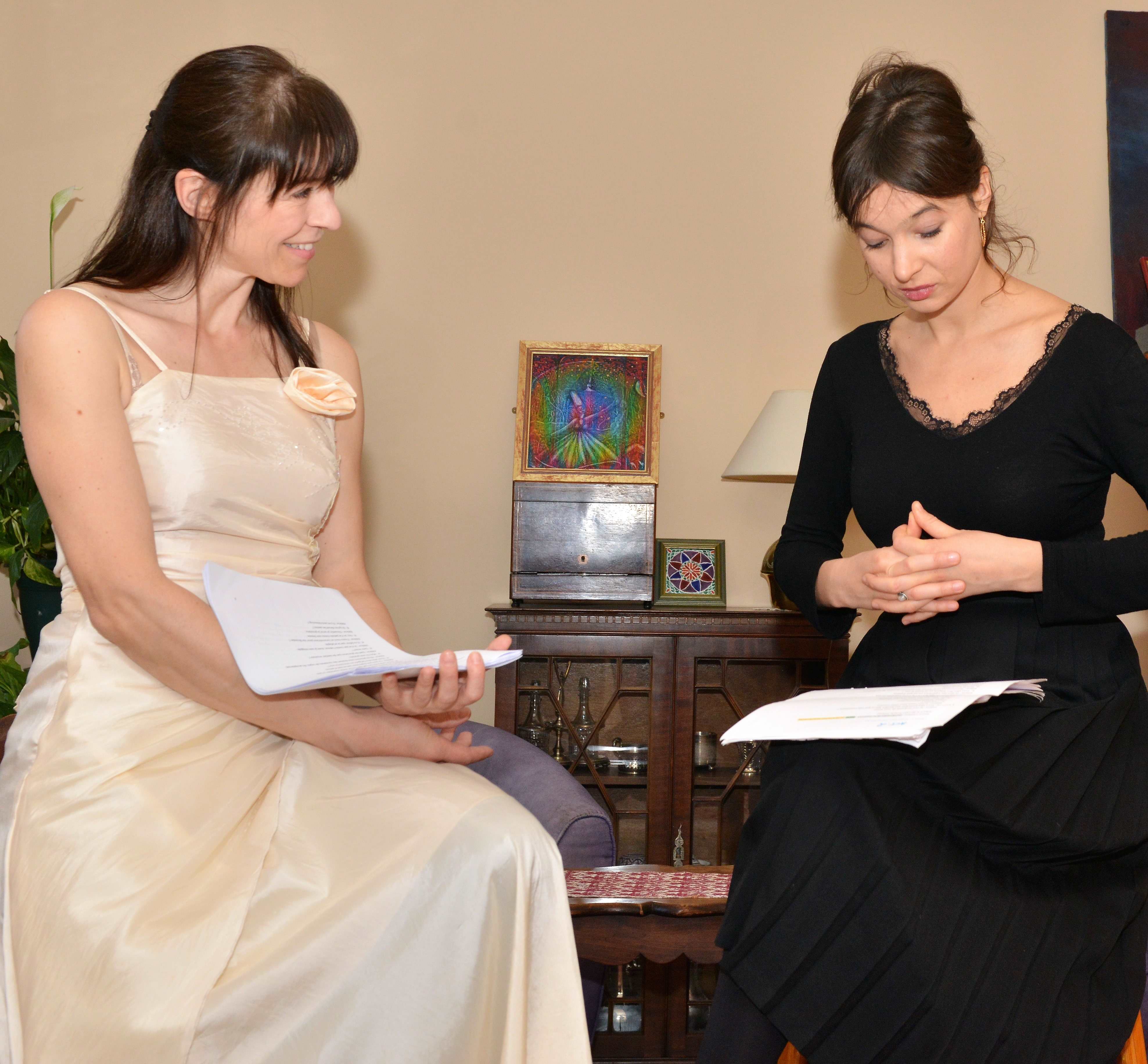 La Justice des immortels
Une femme est virtuelle lorsqu'elle est inaccessible, sa sensualité va au-delà du mythe, sa racine est dans cet arbre qui trace notre vie jusqu'à une seconde rupture de notre cordon ombilical.
La Justice des Immortels est une trilogie en 3 volets, où la thématique générale concerne l'amour impossible. Au spectateur et au metteur en scène d'interpréter le non-dit.
1​er​ volet : Hymne à l'amitié (en cours)
Monsieur Nusseir vient d'être enterré, son fils Sami lui rend visite la nuit, M. Nusseir bouge dans sa tombe, Sami déboulonne le cercueil et essaie de voir pourquoi son père ne veut pas mourir. Un voyage commence et pendant sept jours le dialogue entre père et fils en présence des Muses de son père a lieu, et ce n'est qu'avec la dernière muse Mona que le père consent à partir.
2​ème​ volet : Le dernier Spartacus (15 décembre 2018)
Une civilisation est anéantie et on essaie de la reproduire à travers la fécondation de plusieurs femmes par un seul homme conçu par un couple rescapé du carnage. On lui présente Hélène qui lui donne un enfant, puis Deborah qui refuse d'avoir un rapport sexuel avec lui mais qui lui resta fidèle jusqu'à la fin. Quelle fin ? L'enfant est en quête de son héritage.
3​ème​ volet : Marie ou la faiblesse d'une âme en quête de soi (en cours)
Perception de la femme pour l'homme virtuel
Un amour impossible entre Joseph et Marie avec une Thérèse qui s'interpose entre les deux et qui paraît s'accaparer Marie et son fils ; un couple de deux femmes qui exclut Joseph le père. La jalousie de Marie du père finit par l'emporter.
Read more...