The Forgotten Palestinians: A History of the Palestinians in Israel. Ilan Pappe. New Haven and London: Yale University Press, 2011)
No doubt, hundreds if not thousands of articles, reports and books have been written about the Palestinians in Israel, "the forgotten Palestinians", in Arabic, English and Hebrew, during the last sixty some years.  To my knowledge, this is the first time a major, mainstream, US academic university press publishes a comprehensive and sympathetic narrative of the Palestinians in Israel, with a focus on their evolving Palestinianhood, by a well respected anti-Zionist, Israeli Jewish historian.
Is this a notable change, where after sixty-three years of the destruction and decimation of their society and identity, and official insistence that they should be relegated to a hybrid, artificial, and rootless group of people,  dubbed as "Arabs in Israel", or "non-Jewish minorities", there is, seemingly, a Western academic cognizance and affirmation of their Palestinian genealogy and identity? Basically, yes. In part, I believe, this has to do with the erudite scholarship and credible academic record of Ilan Pappe (the author of this book).  But, in large part, it has to do with the relentless and cumulative academic, intellectual and political challenge mounted, particularly over the last 20-30 years, by Palestinian intellectuals and activists citizens of Israel (1), which rendered dubious Israel's historical and cultural claims, as they re-affirmed, simultaneously, in no uncertain terms, the Palestinian identity of this minority—their self-identity, and its historical and cultural connectivity to the larger Palestinian body.
This is an important book about the nearly 1.4 million "forgotten Palestinians" who are the remnants of the indigenous Palestinians who lived in the land of Palestine until it was decimated by the Zionist settler-colonial onslaught in 1947/1948, and who continue to live today within the artificially-created Jewish-Zionist state of Israel.
This is not a traditional book review.  It is an interactive reading of Ilan's book, where I deliberated virtually with him about the overall subject, during my careful reading of the book, which I utilize now as a stepping stone.  However critical certain aspects of this reading may appear, it must be kept in mind that it's coming from a friendly (not hostile) corner.  I focus here only on few aspects.
The Book and the Author
Read more...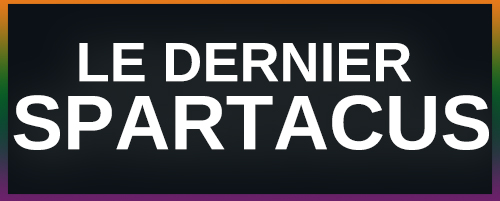 Cité Internationale des Arts
Samedi 15 Décembre 2018 à 19h (Auditorium)
Une pièce lyrique
D'Amin ELSALEH
Mise en scène : Monica Tracke
https://www.mc-doualiya.com/programs/hot-coffe-mcd/20181210-أمين-الصالح-إفتتاح-عرض-ضياء-السكري-سبارتاكوس
https://www.academia.edu/37891356/Le_Dernier_Spartacus_Une_pi%C3%A8ce_lyrique_D_Amin_
ELSALEH_Mise_en_sc%C3%A8ne_Monica_Tracke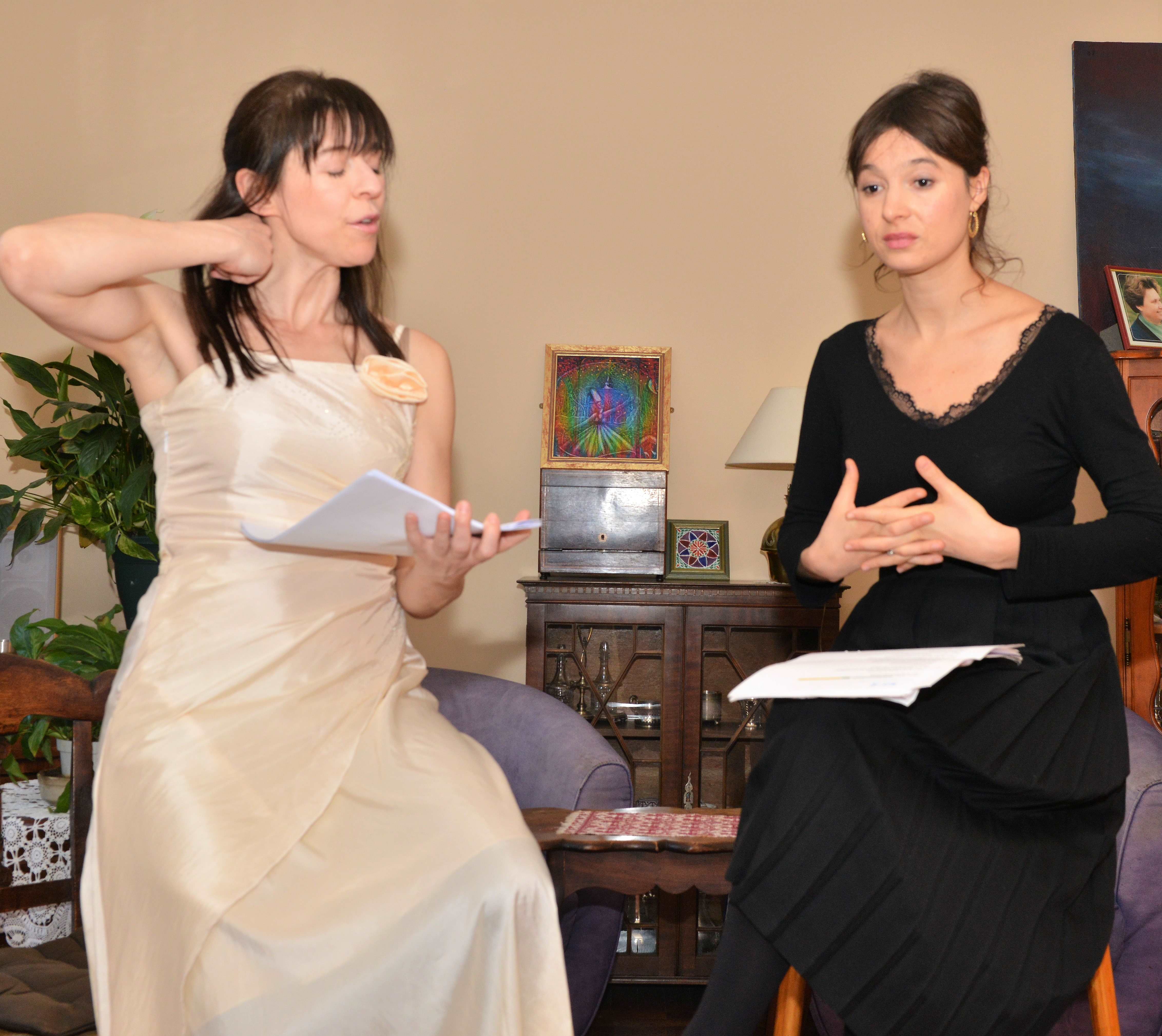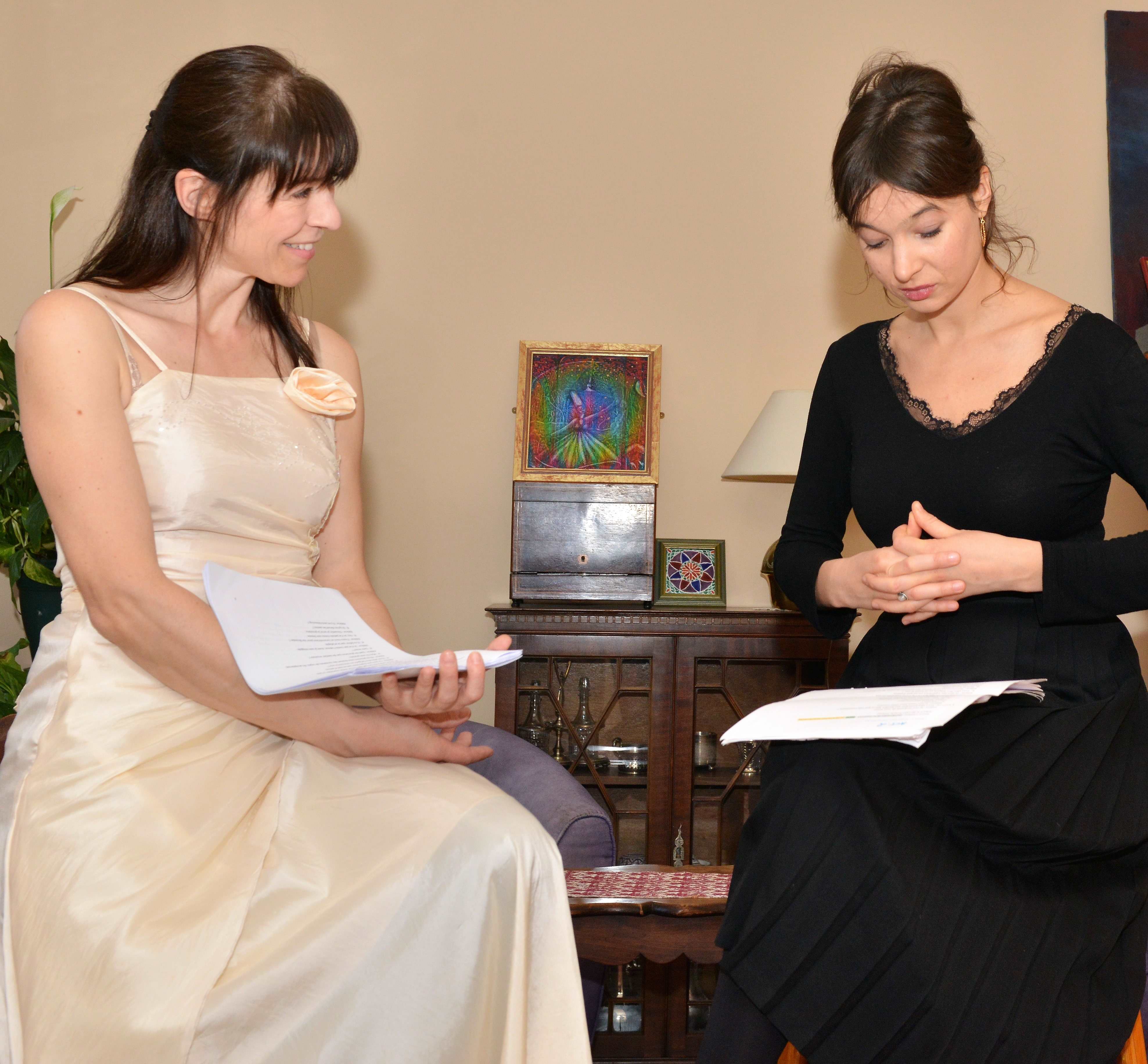 La Justice des immortels
Une femme est virtuelle lorsqu'elle est inaccessible, sa sensualité va au-delà du mythe, sa racine est dans
cet arbre qui trace notre vie jusqu'à une seconde rupture de notre cordon ombilical.
La Justice des Immortels est une trilogie en 3 volets, où la thématique générale concerne l'amour impossible.
Au spectateur et au metteur en scène d'interpréter le non-dit.
1​er​ volet : Hymne à l'amitié (en cours)
Monsieur Nusseir vient d'être enterré, son fils Sami lui rend visite la nuit, M. Nusseir bouge dans sa tombe,
Sami déboulonne le cercueil et essaie de voir pourquoi son père ne veut pas mourir. Un voyage commence
et pendant sept jours le dialogue entre père et fils en présence des Muses de son père a lieu, et ce n'est
qu'avec la dernière muse Mona que le père consent à partir.
2​ème​ volet : Le dernier Spartacus (15 décembre 2018)
Une civilisation est anéantie et on essaie de la reproduire à travers la fécondation de plusieurs femmes
par un seul homme conçu par un couple rescapé du carnage. On lui présente Hélène qui lui donne un enfant,
puis Deborah qui refuse d'avoir un rapport sexuel avec lui mais qui lui resta fidèle jusqu'à la fin. Quelle fin ? L'enfant est en quête de son héritage.
3​ème​ volet : Marie ou la faiblesse d'une âme en quête de soi (en cours)
Perception de la femme pour l'homme virtuel
Un amour impossible entre Joseph et Marie avec une Thérèse qui s'interpose entre les deux et qui
paraît s'accaparer Marie et son fils ; un couple de deux femmes qui exclut Joseph le père. La jalousie de Marie du père
finit par l'emporter.
Read more...
Promotion 1963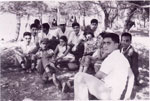 Giverny - Mai 2004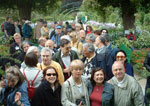 Athènes - Oct 08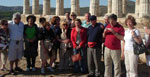 Promotion 1962