01/06/2019 UPDATE
A NEW TRIGGER WHICH MIGHT OBVIOUSLY CHANGE THE CURRENT ISSUE IN MIDDLE EAST: Benny Gantz, the General Coming to End the Netanyahu Era
« The targeted killing of Hamas military chief Ahmed Jabari in 2012; the 6,231 Hamas targets hit; the 1,364 terrorists killed during Operation Protective Edge in 2014. Just to make sure no one can accuse the general of being a limp-wristed "leftist" – kryptonite in modern Israeli politics. »
https://www.haaretz.com/israel-news/elections/.premium.MAGAZINE-the-general-coming-to-end-the-netanyahu-era-in-israel-1.6875029
Editor's note :
We recall the effect of a trigger to change the game , it is a decisive for the benefit
 of the struggle of the Palestinians for their emancipation from the yoke of 
apartheid.Thus the big exodus planned to relocate them to Sinai with the
 help of the capital of the Gulf countries may not take place given the 
profile of the new leader of Israel. To be continued.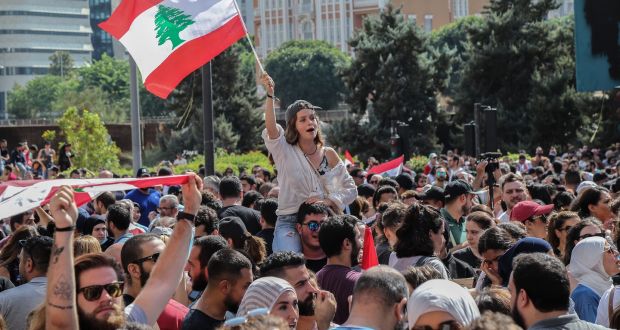 I-
How Soon Armageddon

[1]

, and who will initiate the first strike in The Middle East to redefine The New World Order?

 

December 03, 2019

In this volatile Powder Keg, who will initiate the first strike, when and where?[1]
Read more...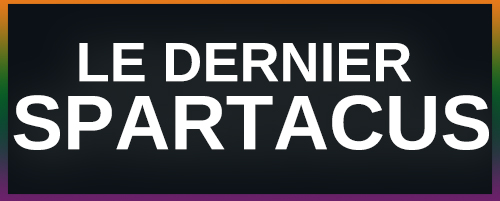 Cité Internationale des Arts
Samedi 15 Décembre 2018 à 19h (Auditorium)
Une pièce lyrique
D'Amin ELSALEH
Mise en scène : Monica Tracke
https://www.mc-doualiya.com/programs/hot-coffe-mcd/20181210-أمين-الصالح-إفتتاح-عرض-ضياء-السكري-سبارتاكوس
https://www.academia.edu/37891356/Le_Dernier_Spartacus_Une_pi%C3%A8ce_lyrique_D_Amin_
ELSALEH_Mise_en_sc%C3%A8ne_Monica_Tracke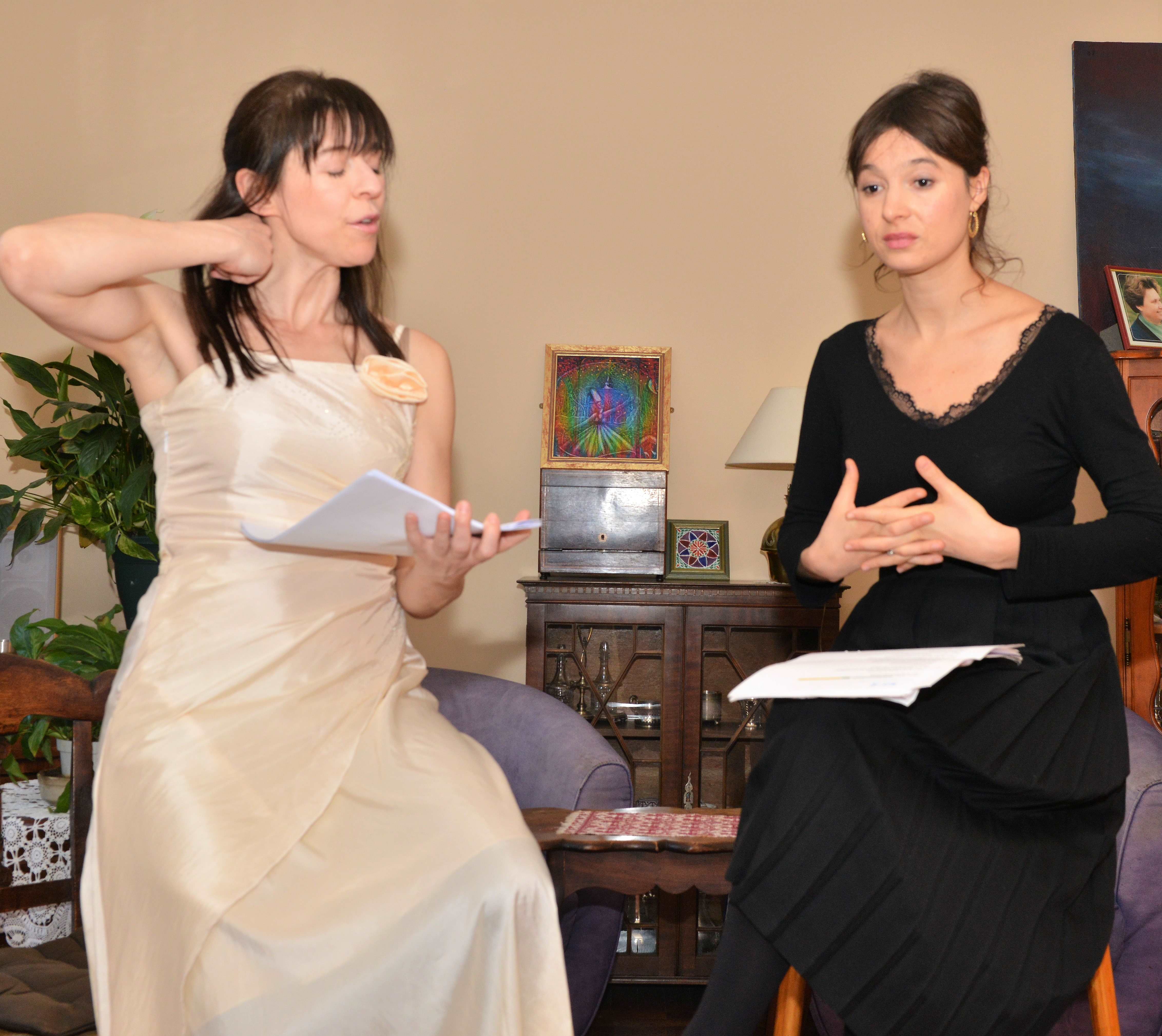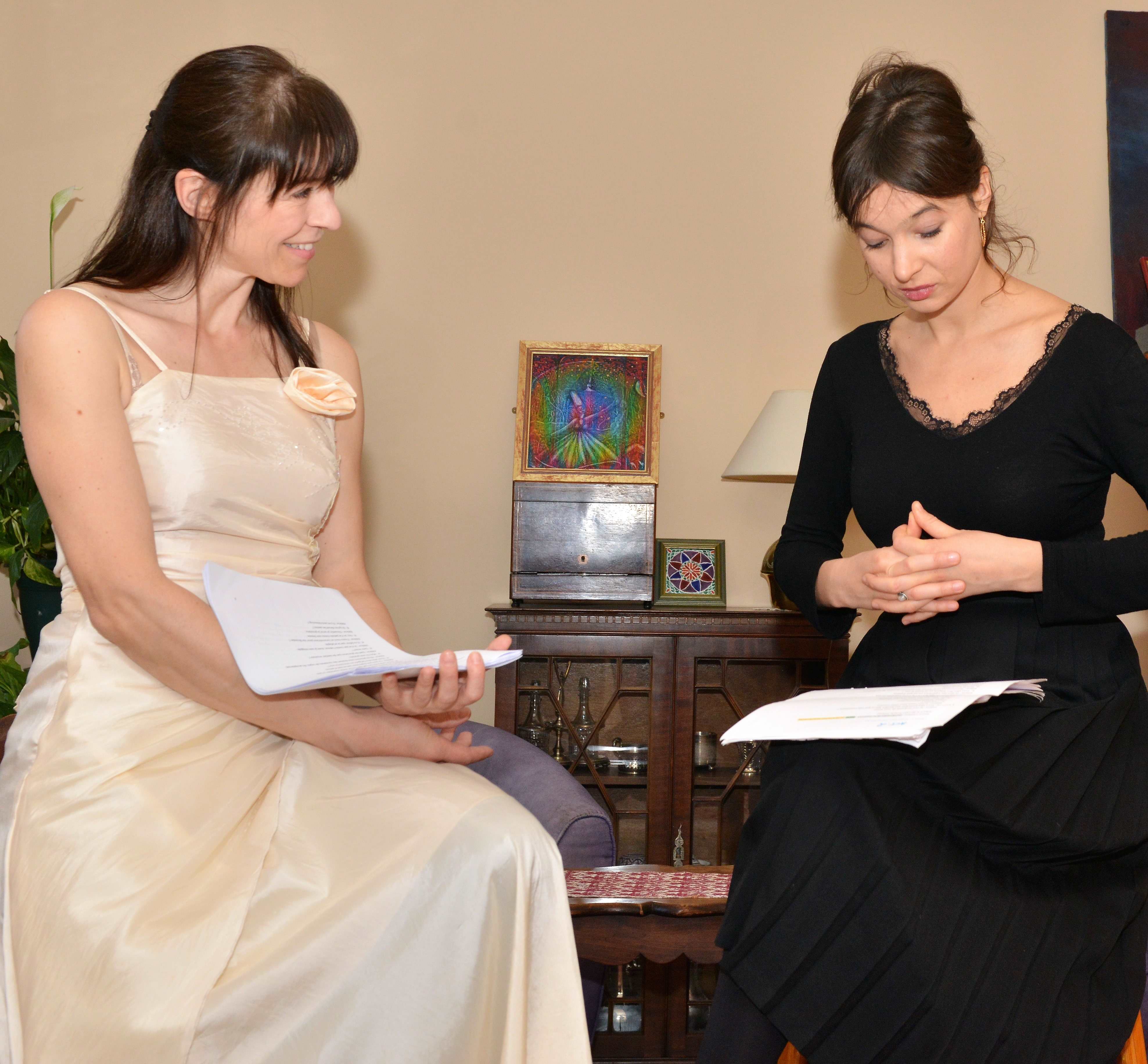 La Justice des immortels
Une femme est virtuelle lorsqu'elle est inaccessible, sa sensualité va au-delà du mythe, sa racine est dans
cet arbre qui trace notre vie jusqu'à une seconde rupture de notre cordon ombilical.
La Justice des Immortels est une trilogie en 3 volets, où la thématique générale concerne l'amour impossible.
Au spectateur et au metteur en scène d'interpréter le non-dit.
1​er​ volet : Hymne à l'amitié (en cours)
Monsieur Nusseir vient d'être enterré, son fils Sami lui rend visite la nuit, M. Nusseir bouge dans sa tombe,
Sami déboulonne le cercueil et essaie de voir pourquoi son père ne veut pas mourir. Un voyage commence
et pendant sept jours le dialogue entre père et fils en présence des Muses de son père a lieu, et ce n'est
qu'avec la dernière muse Mona que le père consent à partir.
2​ème​ volet : Le dernier Spartacus (15 décembre 2018)
Une civilisation est anéantie et on essaie de la reproduire à travers la fécondation de plusieurs femmes
par un seul homme conçu par un couple rescapé du carnage. On lui présente Hélène qui lui donne un enfant,
puis Deborah qui refuse d'avoir un rapport sexuel avec lui mais qui lui resta fidèle jusqu'à la fin. Quelle fin ? L'enfant est en quête de son héritage.
3​ème​ volet : Marie ou la faiblesse d'une âme en quête de soi (en cours)
Perception de la femme pour l'homme virtuel
Un amour impossible entre Joseph et Marie avec une Thérèse qui s'interpose entre les deux et qui
paraît s'accaparer Marie et son fils ; un couple de deux femmes qui exclut Joseph le père. La jalousie de Marie du père
finit par l'emporter.
Read more...