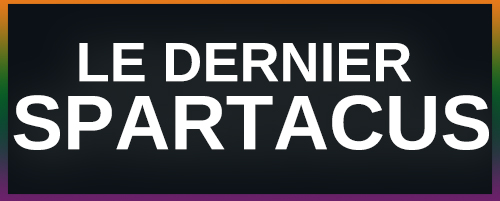 Cité Internationale des Arts
Samedi 15 Décembre 2018 à 19h (Auditorium)
Une pièce lyrique
D'Amin ELSALEH
Mise en scène : Monica Tracke
https://www.mc-doualiya.com/programs/hot-coffe-mcd/20181210-أمين-الصالح-إفتتاح-عرض-ضياء-السكري-سبارتاكوس
https://www.academia.edu/37891356/Le_Dernier_Spartacus_Une_pi%C3%A8ce_lyrique_D_Amin_
ELSALEH_Mise_en_sc%C3%A8ne_Monica_Tracke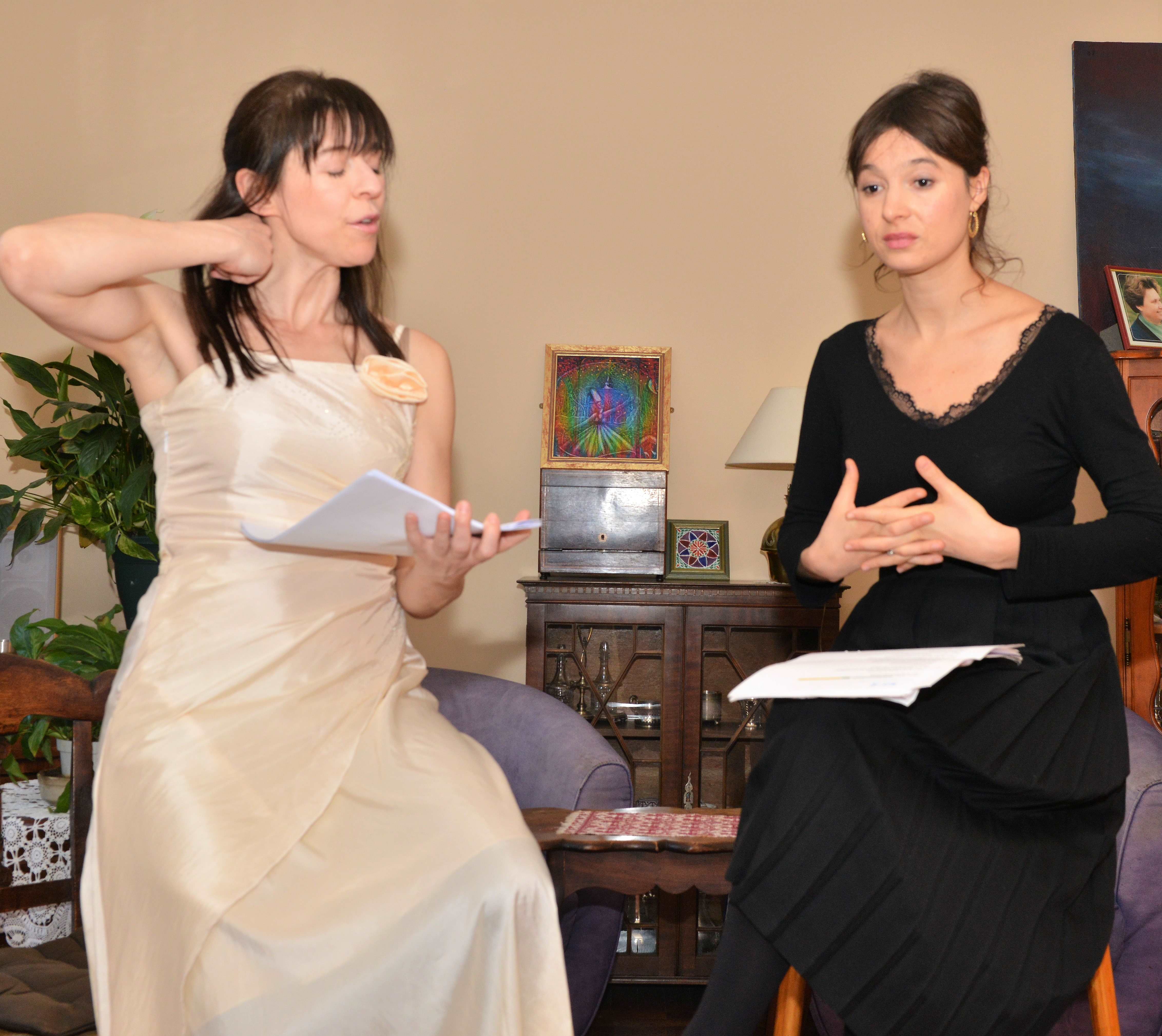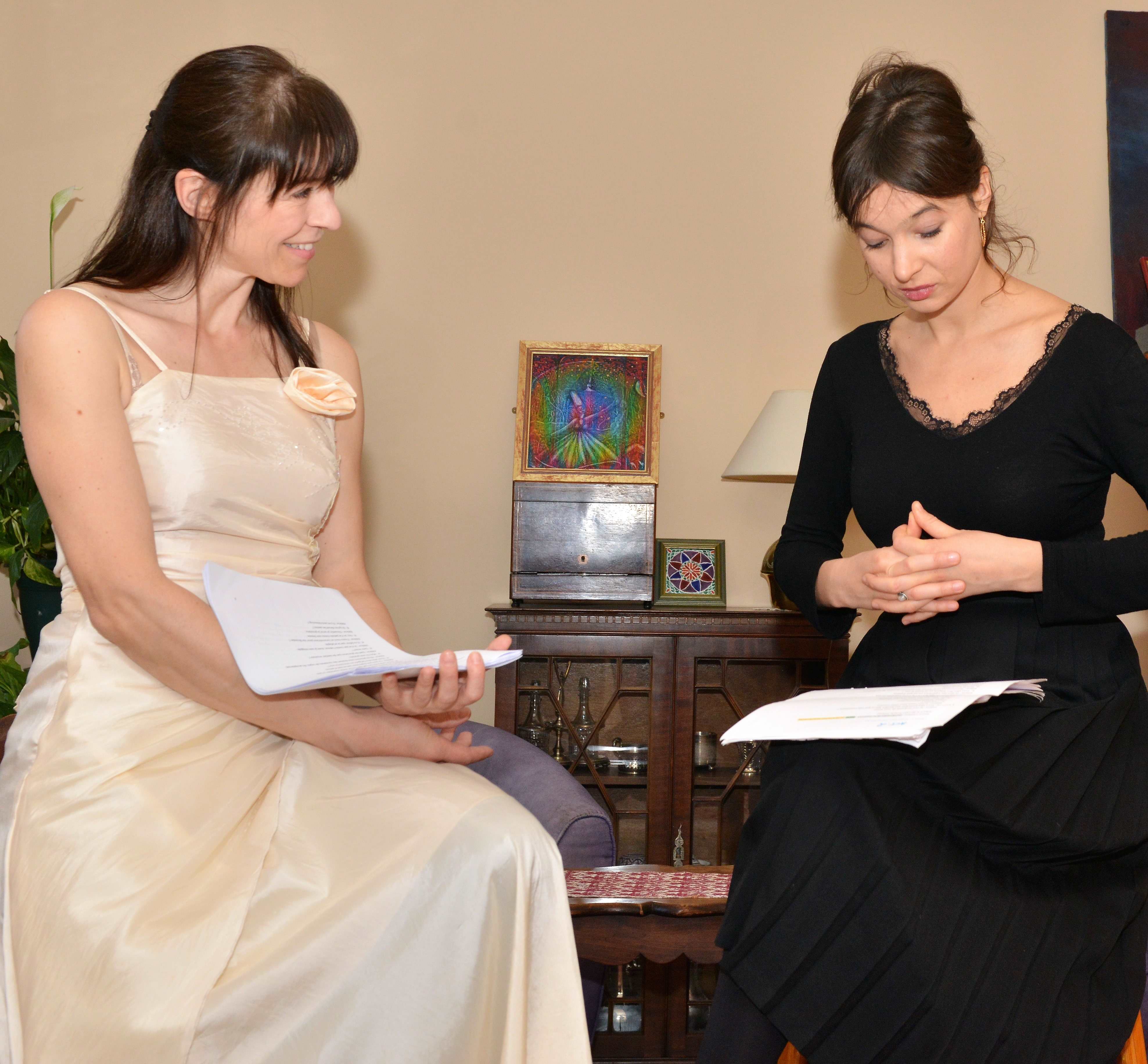 La Justice des immortels
Une femme est virtuelle lorsqu'elle est inaccessible, sa sensualité va au-delà du mythe, sa racine est dans
cet arbre qui trace notre vie jusqu'à une seconde rupture de notre cordon ombilical.
La Justice des Immortels est une trilogie en 3 volets, où la thématique générale concerne l'amour impossible.
Au spectateur et au metteur en scène d'interpréter le non-dit.
1​er​ volet : Hymne à l'amitié (en cours)
Monsieur Nusseir vient d'être enterré, son fils Sami lui rend visite la nuit, M. Nusseir bouge dans sa tombe,
Sami déboulonne le cercueil et essaie de voir pourquoi son père ne veut pas mourir. Un voyage commence
et pendant sept jours le dialogue entre père et fils en présence des Muses de son père a lieu, et ce n'est
qu'avec la dernière muse Mona que le père consent à partir.
2​ème​ volet : Le dernier Spartacus (15 décembre 2018)
Une civilisation est anéantie et on essaie de la reproduire à travers la fécondation de plusieurs femmes
par un seul homme conçu par un couple rescapé du carnage. On lui présente Hélène qui lui donne un enfant,
puis Deborah qui refuse d'avoir un rapport sexuel avec lui mais qui lui resta fidèle jusqu'à la fin. Quelle fin ? L'enfant est en quête de son héritage.
3​ème​ volet : Marie ou la faiblesse d'une âme en quête de soi (en cours)
Perception de la femme pour l'homme virtuel
Un amour impossible entre Joseph et Marie avec une Thérèse qui s'interpose entre les deux et qui
paraît s'accaparer Marie et son fils ; un couple de deux femmes qui exclut Joseph le père. La jalousie de Marie du père
finit par l'emporter.
Read more...
Vous pouvez trouver l'ensemble des contributions d'Amin Elsaleh sur le site academia à l'adresse:
https://independent.academia.edu/AminElsaleh
"Sikes Picot 2:  The New Wars Order"
By Imad F. Abdullah, October 15, 2019
As we witness a major reshuffling of coalitions and allegiances in Syria and especially along the Syria - Turkey border after President Trump changed course by pulling out from some positions along the Turkish border, it is timely to reconsider the concept of military superiority and how effective it is in today's world, and to what extent this impacts the next Sykes-Picot.
War strengthens nationalism among the winners. In this age of Globalization, international commerce and integrated economies, Nationalism may not be a desired outcome. Future wars pose new challenges and the "New Wars Order" is imposing itself on all powers and the reaction to any action no longer follows prescribed norms. It's unimaginable to think of a war between the big powers nowadays for there is nowhere to hide.
Today there is no need for huge conventional armies except for local skirmishes and regime self-preservation but it does not mean defense will no longer be important. The big powers can inflict heavy damage which is the deterrent, and superior power allows imposing sanctions which become the enforcer. In the last few years this may have worked with small countries that have no leverage such as Libya and Iraq but it has not worked with N Korea, Venezuela, Syria, China and Russia, and it remains in question with Iran. It also did not work with the Palestinians as their patriotism trumped deprivation.
Read more...