Written by Monica Heintz
Sunday, 25 May 2014 15:43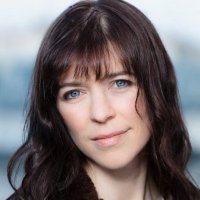 Vous pouvez trouver l'ensemble des contributions d'Amin Elsaleh sur le site academia à l'adresse:
 https://independent.academia.edu/AminElsaleh 
"The significance of this volume and its nine contributions results from displaying a picture that shows the polarization of the ways moralities are being studied but also conveys its theoretical potential for confronting what some sociologists call 'Durkheim's dilemma', i.e. comprehending morality between its social dimension (structure; duty; obligation) and subjective dimension (agency; desirability of the good; creativity)."  ·  Social Anthroplogy/Anthropologie Sociale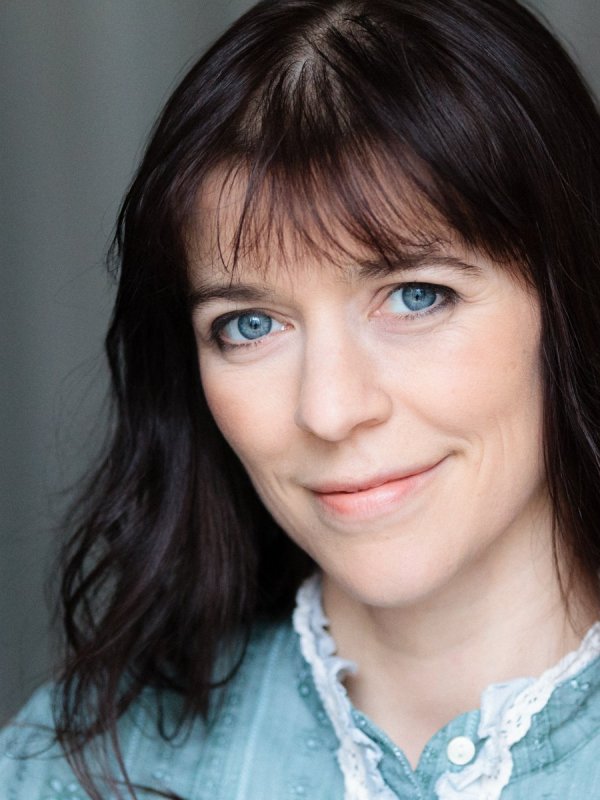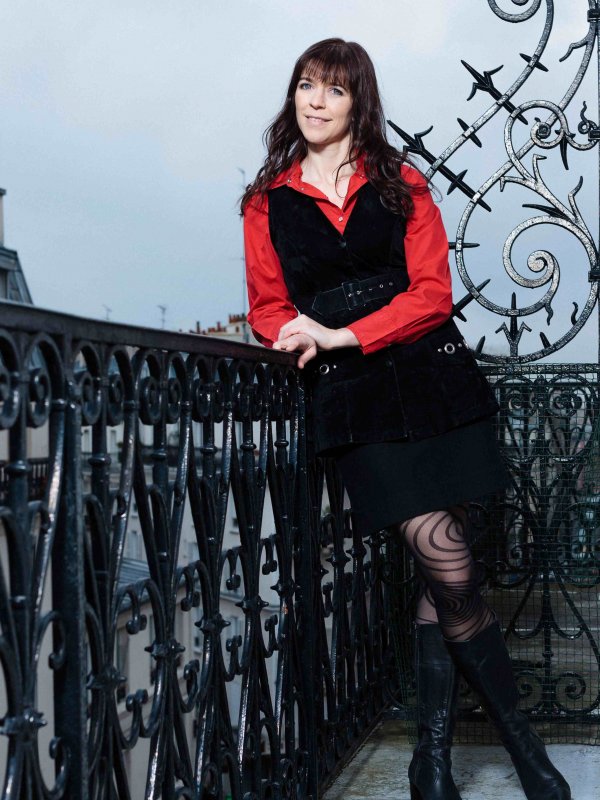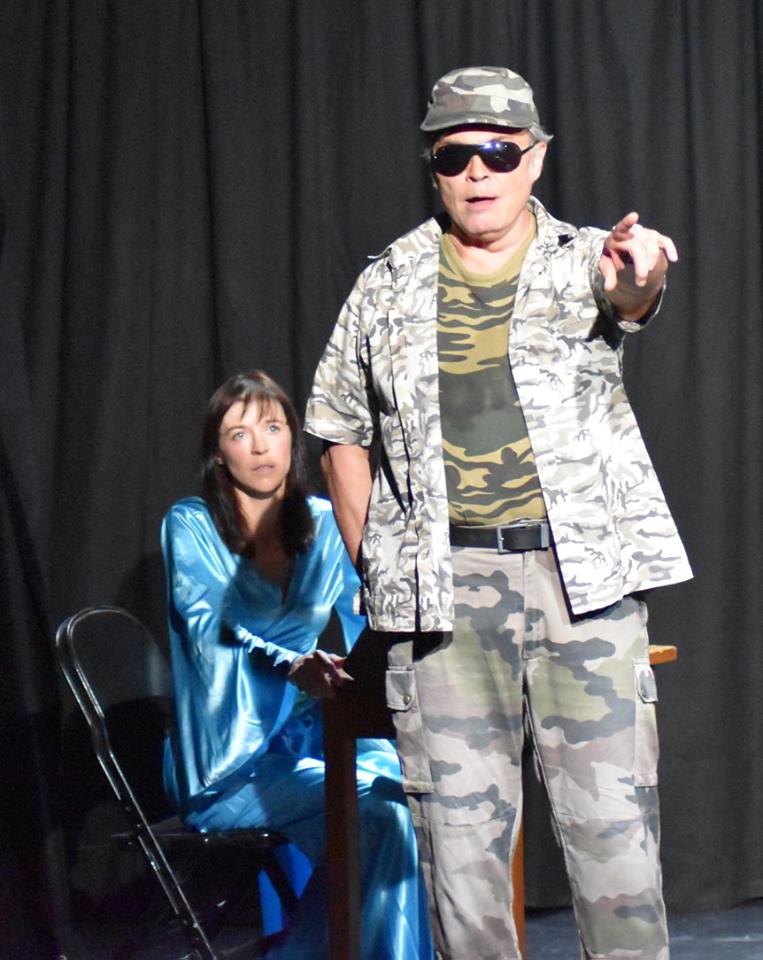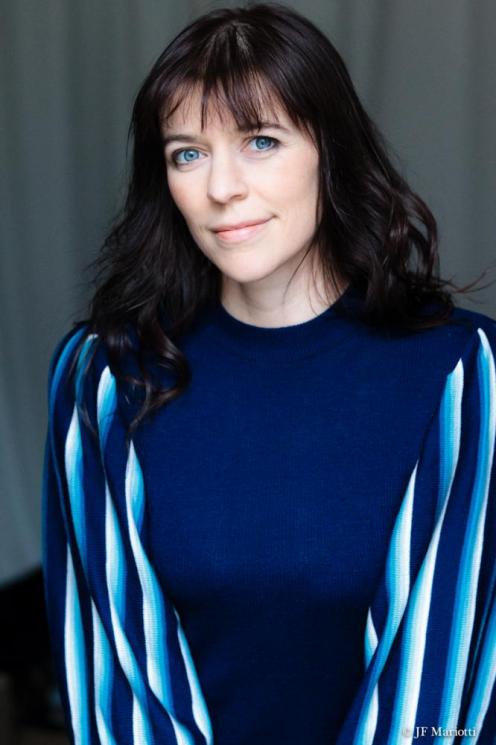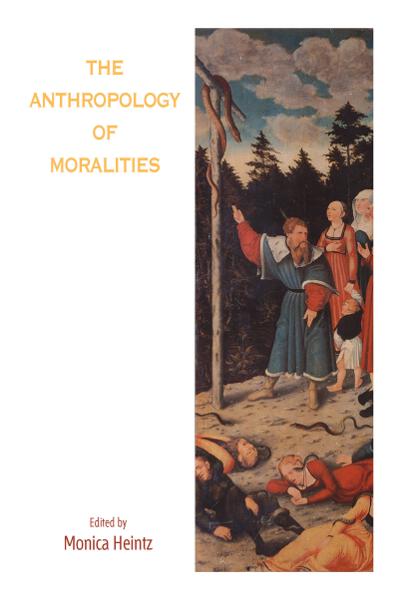 Anthropologists have been keenly aware of the tension between cultural relativism and absolute norms, and nowhere has this been more acute than with regards to moral values. Can we study the Other's morality without applying our own normative judgments? How do social anthropologists keep both the distance required by science and the empathy required for the analysis of lived experiences? The plurality of moralities has not received an explicit and focused attention until recently, when accelerated globalization often resulted in the collision of different value systems. Observing, describing and assessing values cross-culturally, the authors propose various methodological approaches to the study of moralities, illustrated with rich ethnographic accounts, thus offering a valuable guide for students of anthropology, sociology and cultural studies and for professionals concerned with the empirical and cross-cultural study of values.
Monica Heintz received her PhD in Social Anthropology in Cambridge in 2002, and was appointed Research Fellow at the Max Planck Institute for Social Anthropology in 2003. She is currently Lecturer in Social Anthropology at the University of Paris Ouest Nanterre La Défense, the author of 'Be European, Recycle Yourself: Changing Work Ethic in Romania (LIT, 2006) and the editor of Weak State, Uncertain Citizenship: Moldova (Peter Lang, 2008).
Contents
Acknowledgements
Chapter 1. Introduction: Why There Should Be an Anthropology of Moralities
Monica Heintz
Chapter 2. Norm and Spontaneity: Elicitation with Moral Dilemma Scenarios
Thomas Widlok
Chapter 3. Life History and Personal Experience: The Moral Conceptions of a Muscovite Man
Jarrett Zigon
Chapter 4. Morality, Value and Radical Cultural Change
Joel Robbins
Chapter 5. Accelerated Globalisation and the Conflicts of Values Seen Through the Lens of Transnational Adoption: A Comparative Perspective
Signe Howell
Chapter 6. Morality, Self and Power: The Idea of the Mahalla in Uzbekistan
Johan Rasanayagam
Chapter 7. Moralising Female Sexuality: The Intersections between Morality and Sexuality in Rural Vietnam
Helle Rydstrøm
Chapter 8. Narrative Ethics: The Excess of Giving and Moral Ambiguity in the Lao Vessantara-Jataka
Patrice Ladwig
Chapter 9. Adopting an Obligation: Moral Reasoning about Bougainvillean Children's Access to Social Services in New Ireland
Karen Sykes
Chapter 10. Between Facts and Norms: Towards an Anthropology of Ethical Practice
Mark Goodale
http://www.berghahnbooks.com/title.php?rowtag=HeintzAnthropolog
ndlr: Monica heintz published 6 feb. 2014 the following article:
Monica Heintz – Studying morality in anthropology: I- What is 'morality'? II- Universalism versus Cultural Relativism III- The Question of Freedom in anthropological research IV- Conclusion- Comment "My own perception" by Amin Elsaleh
http://www.mlfcham.com/index.php?option=com_content&view=article&id=1506:monica-heintz-studying-morality-in-anthropology&catid=314:learning&Itemid=2034
Last Updated on Tuesday, 09 August 2016 15:45